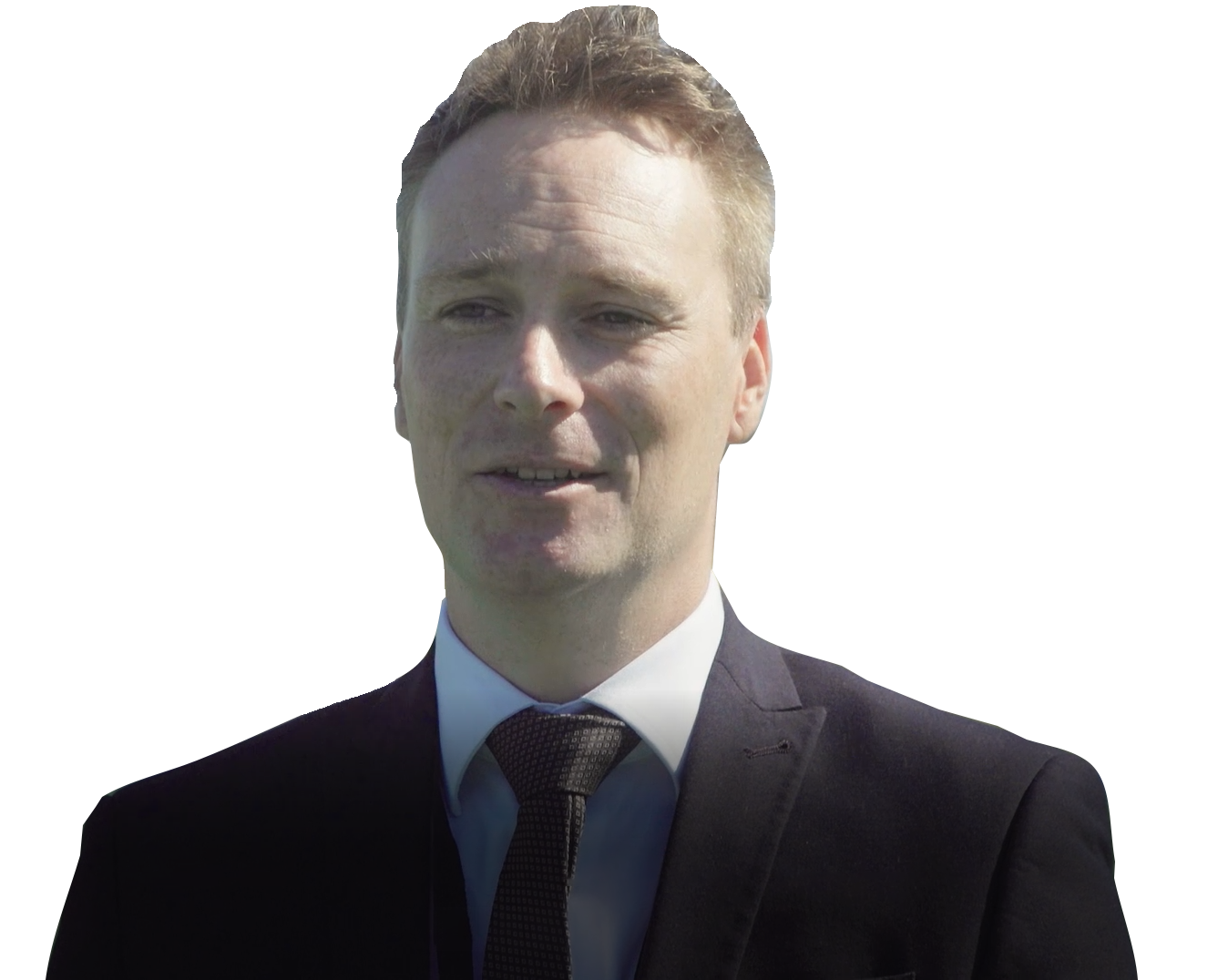 Daniel Larkin
Sports Facilities Manager: University of Bedfordshire
Campus Recreation Management & Intramural Scheduling Software
Schedule and manage your campus recreation facilities and intramural leagues with ease. Report on usage and attendance, take registrations online, manage memberships, lockers, equipment rentals, and more.
Campus Rec Center Scheduling
Simplify your facility scheduling using our drag and drop calendar to view resource availability, create reservations, assign staff or equipment, and eliminate scheduling conflicts.
Intramural Scheduling
Manage all aspects of your intramural league and tournament scheduling and provide real-time schedules, registration, stats, and standings on your own customized intramural website.
Membership Management
Scan in students and members, manage contracts and renewals, automatically collect membership dues, and verify identities and registration status with branded ID cards.
Online Registration
Make it convenient for students and members to register online for leagues, tournaments, classes, and programs. Provide online access to forms, waivers, payments, and more.
Billing & Payments
Invoice members, teams and players, accept payments in-house or online, automate payment schedules and track sales for leagues,clubs, camps, memberships, and more.
Point of Sale
Instantly process, track and inventory your products and services using our integrated point of sale system. Easily set recurring payments for memberships and rentals.
Additional Features Include
Locker Management
Equipment Rental
Rentals & Special Events
Package Sales & Attendance
Photo IDs & Player Passes
Trainer Scheduling & Management
Self Service Access
MemberMe – Branded Smartphone App
Customer Relationship Management
Extensive Reporting
Marketing Tools
Employee Time Clock
Credit Card/ACH/EFT Processing
Security & Data Safety
Access Control
Secure
As a PCI DSS Level 1 certified company, EZFacility keeps your student and member data safe, their interactions secure, and your organization protected.
Scalable
Our scalable campus recreation management software is designed to meet the specific needs of any college or university, regardless of size.
Accessible
Whether you're at home or on the go, stay connected from any device with EZFacility's web-based campus recreation management software.
Successful Campus Rec Management Starts Here
Sign up for a free trial and online demonstration today!
Intramural Scheduling & Management
Manage intramural league scheduling and registration while providing students with real-time schedules, stats, and standings on your website.
Processing Payments the EZ Way
Take the complexity out of payment processing with Constellation Payments. Offering a transparent approach to pricing, EZFacility's in-house processor, CSIPay, will negotiate the best possible rates for your organization. CSIPay ensures all major credit, debit, American Express and direct debit transactions are securely stored, managed and processed in one place.
We Couldn't Have Said it Better Ourselves
We've been actively using your system on a daily basis for over four years. EZFacility has allowed us to coordinate the master building schedule with two differnt units in the building. The decision to use your system for reservations / master scheduling has drastically improved our customer service to our patrons and student employees. Keep doing what you're doing!

— Amy J. Seth, Western Michigan University